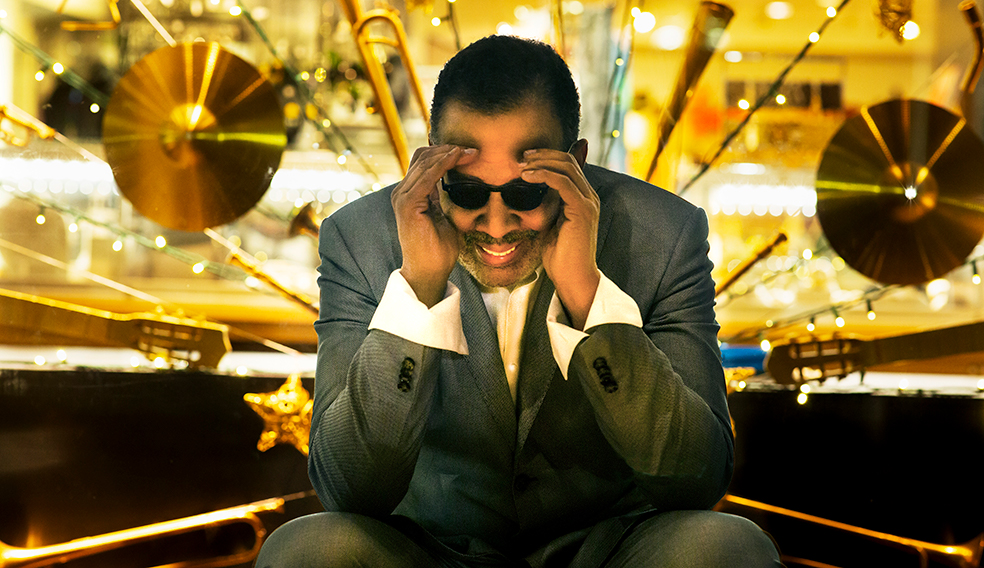 Admired superstar of the electric bass and double bass and one of the first, if not the first, jazz musicians to achieve worldwide recognition as an absolute master of both instruments, Stanley Clarke has spent several decades at the pinnacle of an instrument that he himself revolutionized in the 70s of the 20th century as a founding member of the fusion group Return to Forever, lead by the great Chick Corea.
Other milestones in his career were the albums "School Days" in 1976 and "If This Bass Could Only Talk" in 1988, which were hugely successful. Also remembered is his collaboration with keyboardist George Duke at The Clarke/Duke Project, with whom he recorded three albums, or the supergroup SMV with Marcus Miller and Victor Wooten.
A great opportunity, in his first concert at San Javier Jazz, to enjoy the art of this living legend of jazz.
Lineup:
Stanley Clarke: double-bass & electric bass.
Jeremiah Collier: drums.
Jahari Stampley: piano & keyboards.
Emilio Modeste: sax.
Colin Cook: guitar.