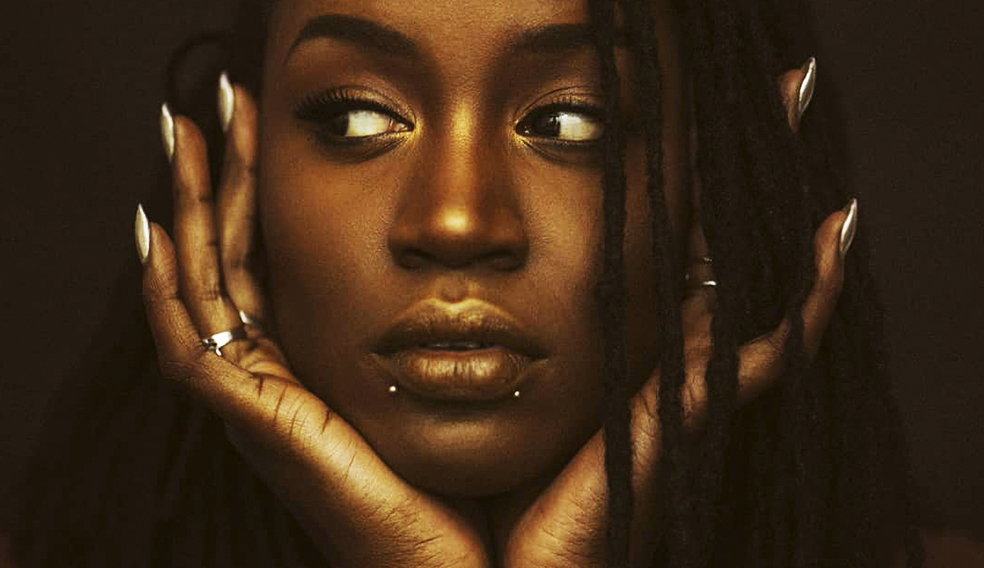 The Portuguese singer and guitarist Alana Sinkëy moved to Madrid at the age of 17, where she has resided ever since. Alana is the daughter of a musician and she began her career singing and playing the guitar in Madrid and its surroundings.
Alana amazes us for her versatility, and not only is she one of the best, if not the best soul and R&B voice in Spain, as she shows every day as the vocalist and frontwoman of the prestigious groups Patax and Cosmosoul, but her beautiful voice also enchants us by singing folk-style songs, accompanied by one or two guitars.
We loved her work at the great Patax concert at Jazz San Javier in 2017. This time we are waiting for her in a project without restrictions of specific styles, so that she can show us all the facets of the great musical talent that she treasures.
Lineup:
Alana Sinkëy (vocal, guitar & percussion)
Abel Calzetta (guitar)
Shayan Fathi (drums & percussion)
Milena Brody (viola and backing vocals)
Manu Sanz (bass)