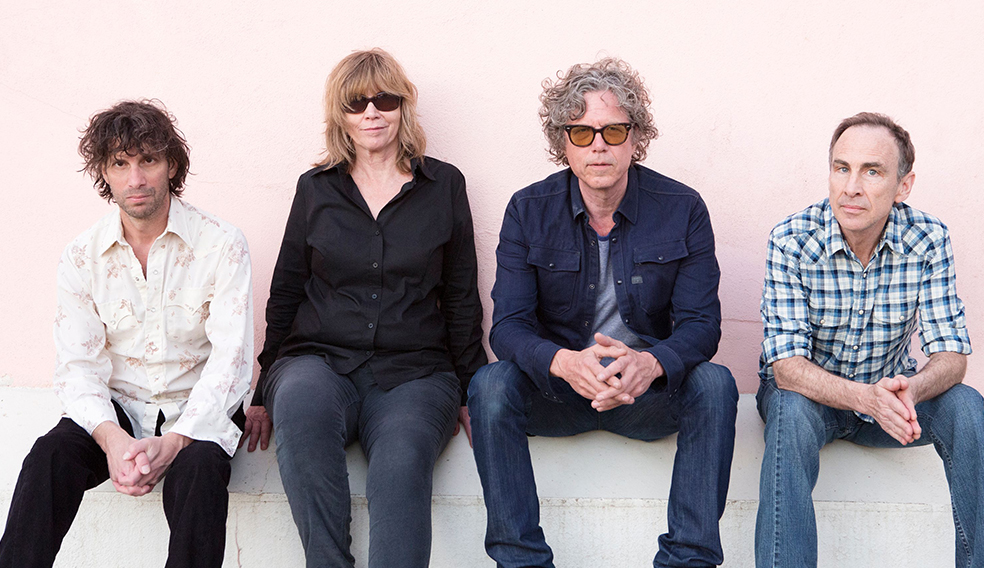 Renowned masters of the best country rock and alternative country, The Jayhawks have had a long and brilliant career since 1985. Led in the beginning by vocalists, guitarists and songwriters Gary Louris and Mark Olson, after the departure of the latter in 1995, Gary Louris took over leadership, a position in which he continues to this day, although Olson has rejoined the band in a few short periods.
In recent years, The Jayhawks have released two excellent albums: "Back Roads and Abandoned Motels" (2018), one of the best in the group's history, and "XoXo" (2020).
In their first concert at Jazz San Javier, we will have the opportunity to enjoy the vocal harmonies and the beautiful compositions of this legendary band.
Lineup:
Gary Michael Louris (vocals & guitar)
Karen Louise Grotberg (keyboards & vocals)
Timothy James O´Reagan (drums & vocals)
Marc Raymond Perlman (bass & vocals)