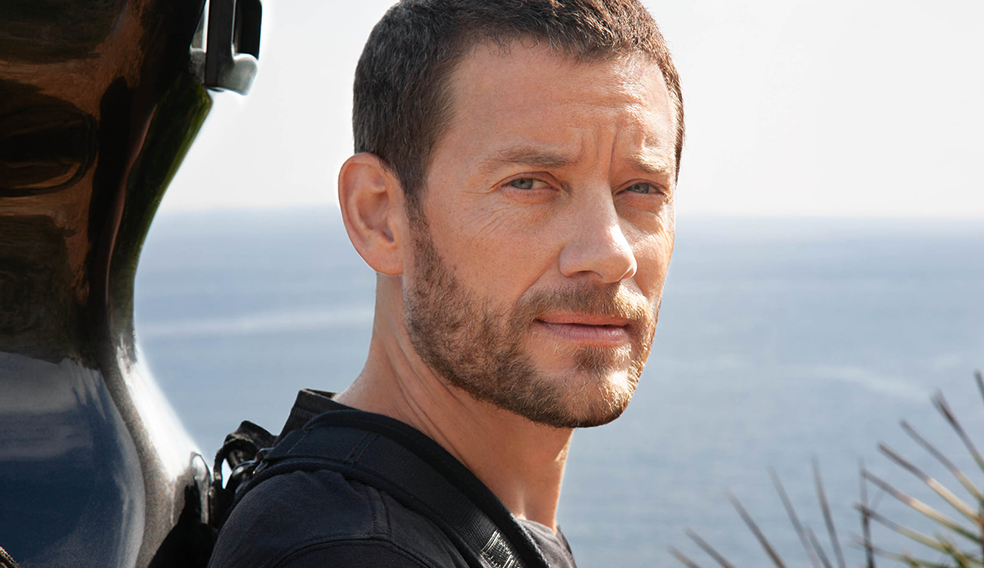 Matthieu Saglio Quartet & guests:
Isabel Julve, Abdoulaye N'Diaye, Camille Saglio & Carlos Sanchis
The Jazz San Javier audience is aware of the great artistic height of the cellist Matthieu Saglio, due to his previous work in Jerez-Texas, one of the groups that has supported the festival the most. A gold medalist at the Rennes Conservatory (France), Matthieu settled in Valencia in 2002, where he has resided since then, developing his brilliant musical career from Spain, with Jerez-Texas, with the Nes group and his solo projects.
Precisely, his magnificent album "El camino de los Vientos", released by the prestigious German label ACT and which has received fiery praise from the international press, is the basis of the concert that he will offer us, as well as several surprises. For this, he will have, along with his usual quartet, four luxury guests: Isabel Julve on singing and dancing, Abdoulaye N'Diaye (voice), Camille Saglio (voice) and Carlos Sanchis on accordion. Eight great artists on stage and this cello giant displaying all his virtuosity and creative improvisation.

Isabel Julve

Abdoulaye N'Diaye

Camille Saglio

Carlos Sanchis
Lineup:
Matthieu Saglio (cello)
Steve Shehan (percussion)
Christian Belhomme (keyboards)
Léo Ullmann (violin)
Isabel Julve (singer & flamenco dancing)
Abdoulaye N'Diaye (singer)
Camille Saglio (singer)
Carlos Sanchis (accordion)