San Javier International Jazz Festival
About San Javier
San Javier is a town situated next to the Mar Menor (little sea), the biggest salt lake in Europe, possessing a natural beauty and an incomparable weather. Spring is a permanent season in San Javier.
San Javier is also home to some of the most beautiful beaches in Spain, both on the Mar Menor coastline and on the Mediterranean one, and its two villages Santiago de la Ribera and La Manga del Menor are a paradise for leisure and water sports.
If, in addition of all the services and the natural beauty of the town, you share with us the marvellous evenings at the Jazz Festival, you can be sure that you will never forget your visit in San Javier.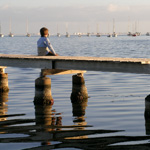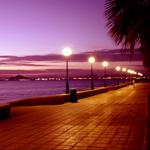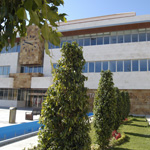 Visit the Official San Javier Web Site:
www.sanjavier.es/en