Two excellent American musicians lead this project; on the one hand, the prestigious trumpeter Terell Stafford, who is part of the generation of trumpeters that emerged after Wynton Marsalis, integrating a brilliant podium alongside Nicholas Payton and the remembered Roy Hargrove. McCoy Tyner has said of him, "he is one of the great musicians of our time".
On the other hand, Bruce Barth, one of the most respected and requested pianists on the jazz scene, with an impressive career, both for his own projects and for his work as musical director of the great Tony Bennett.
In addition, as a special guest, the British jazz singer Sara Dowling, one of the rising stars in European jazz.
A concert that raises great expectations.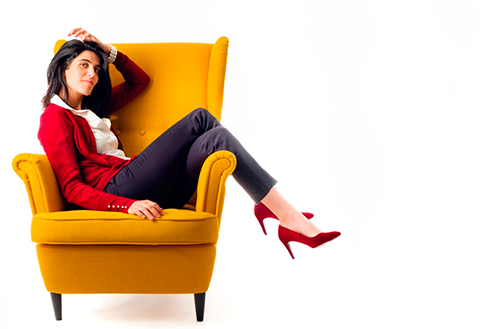 Sara Dowling