Matthieu Saglio offered us in 2021 one of the best concerts in the history of the festival, which was immortalized on his CD "Live in San Javier 2021". The great French cellist, based in Valencia, has been one of the musicians who has supported Jazz San Javier the most, since the days of his previous group Jerez-Texas.
We now see with great satisfaction his great success, which has managed to fill his concert schedule and get up to seven million listeners on Spotify for one of his albums.
Matthieu now presents his latest album "Voices" released by the prestigious German label ACT, with his usual fantastic quartet and five luxury guests: the prestigious Egyptian-British singer Natacha Atlas, the great Catalan singer Anna Colom, and his brother and fantastic vocalist Camille Saglio; as well as guitarist José "El Piru" and trumpeter Roqui Albero.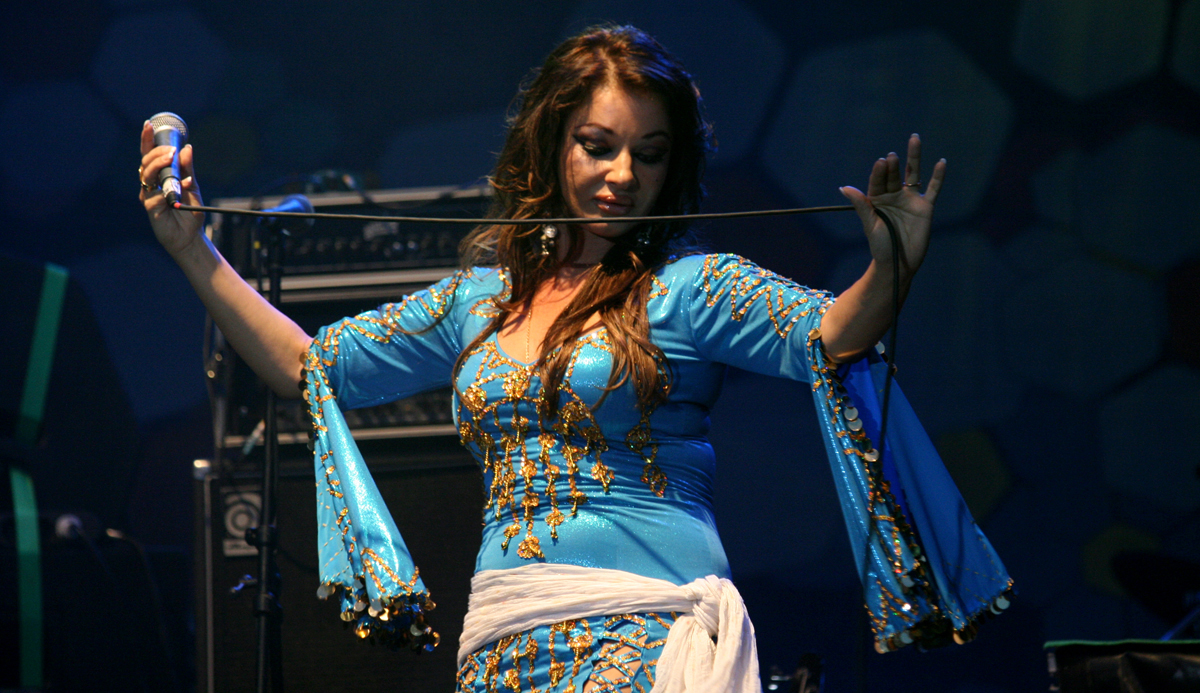 Natacha Atlas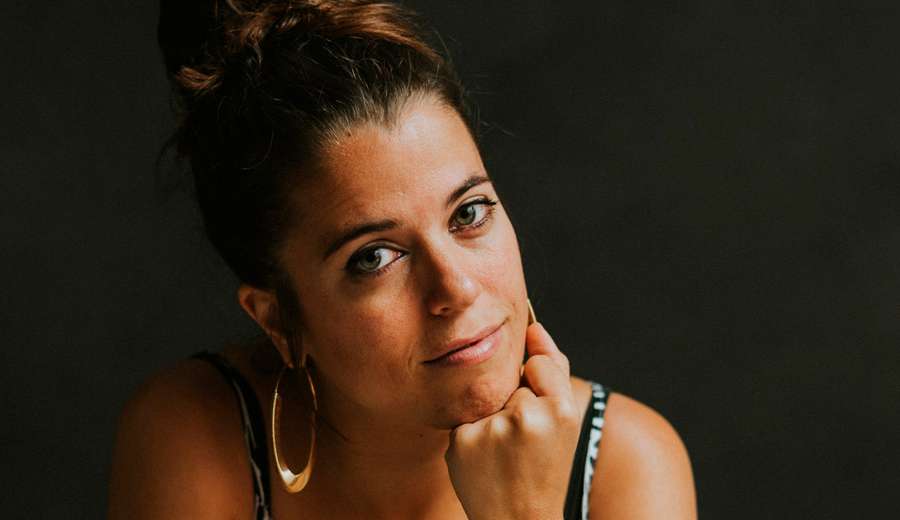 Anna Colom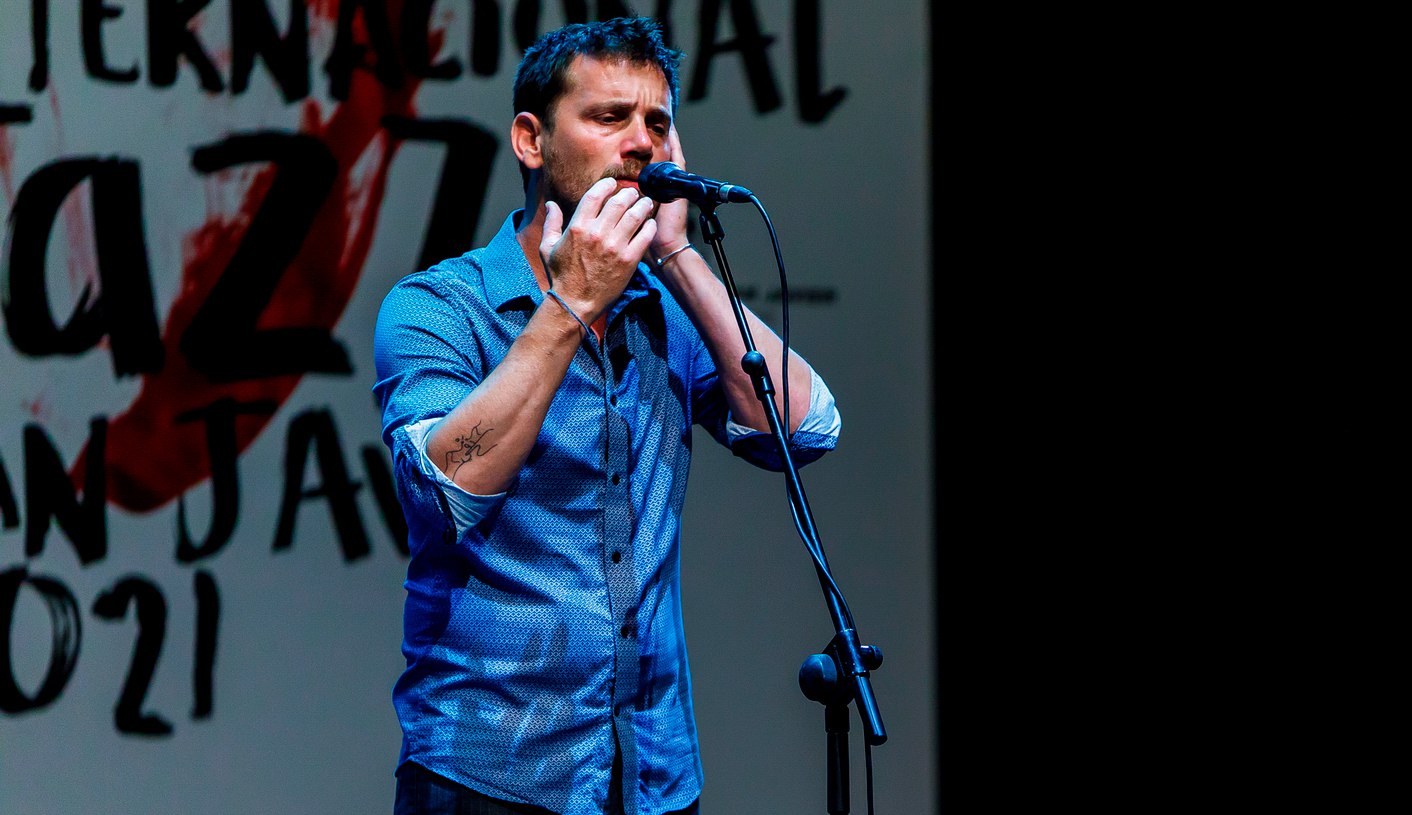 Camille Saglio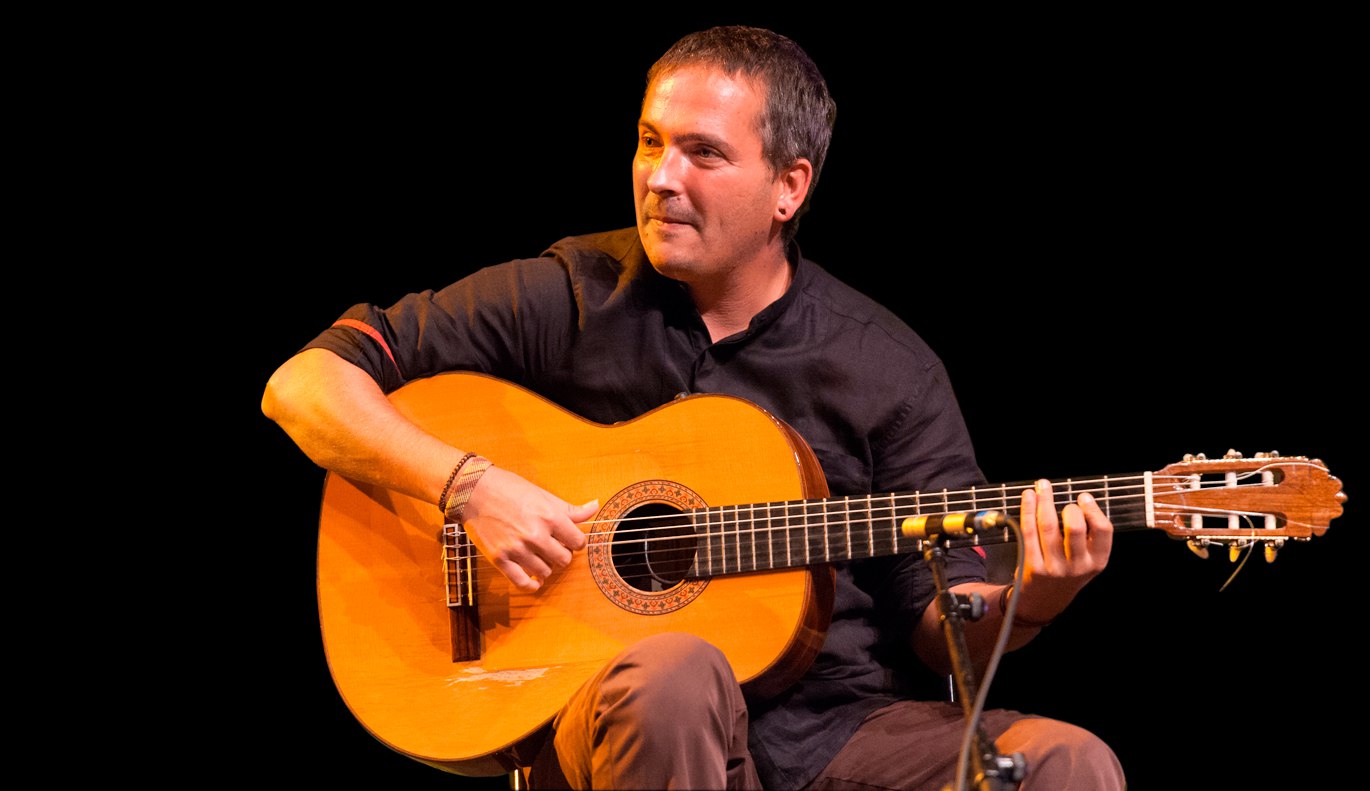 José "El Piru"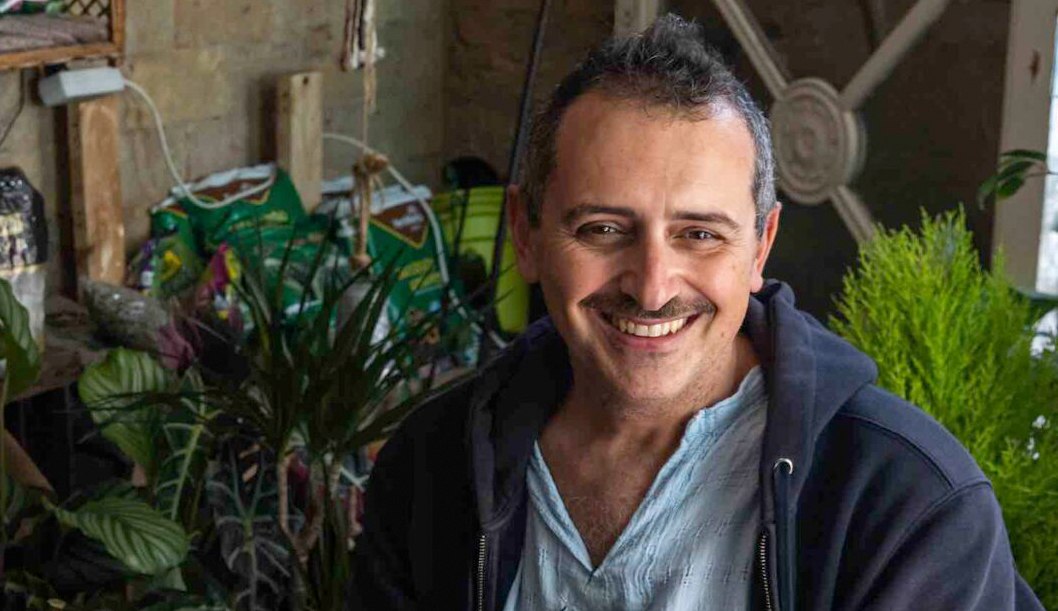 Roqui Albero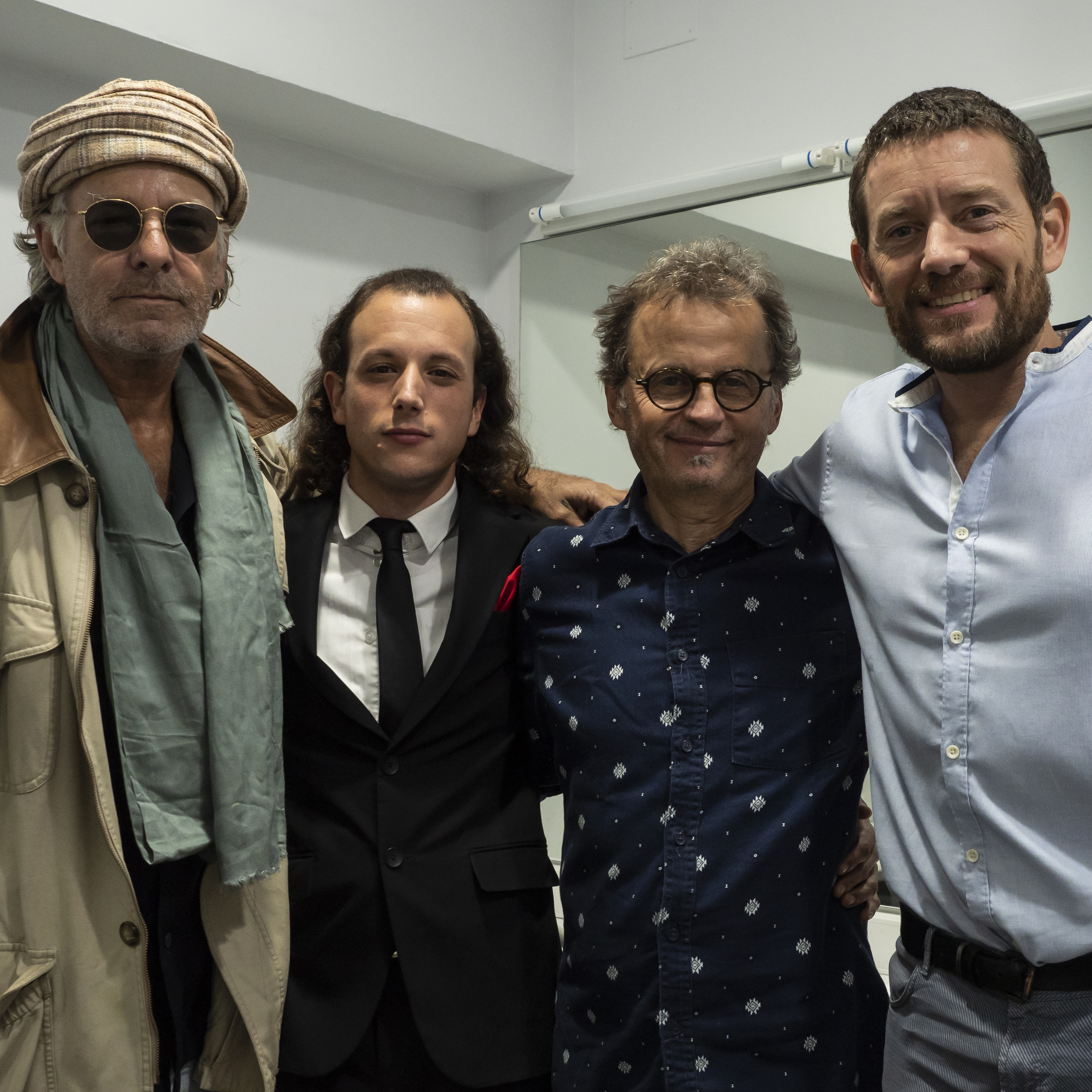 Matthieu Saglio Quartet: Steve Shehan, Léo Ullmann, Christian Belhomme and Matthieu Saglio